EN-H-06 HIVA
Sandalwood beads and Stainless Steel
"HIVA-OA the indigenous people of Marquesas Archipelago,
French Polynesia, immortalised by photographer Jimmy Nelson.
The tribes spectacular body art and their fiercely magnificent adornment-serving
several purposes that are deeply significant to the human race.
In its artistic expression lie the rich symbolism of courage,
identity as well as materiality of social status of prestige and skill.
The sandalwood beads pure and sacred in its nature balance the notion of this materialistic pursuits -
known to stimulate the base Chakra, enhancing trust and self-identity. The smell and touch
- rolling them in your fingers - remind you to stay connected to your inner being and carry you forward.Sandalwood beads and Stainless Steel "
Size
Product Detail
Share
YOUR QUESTIONS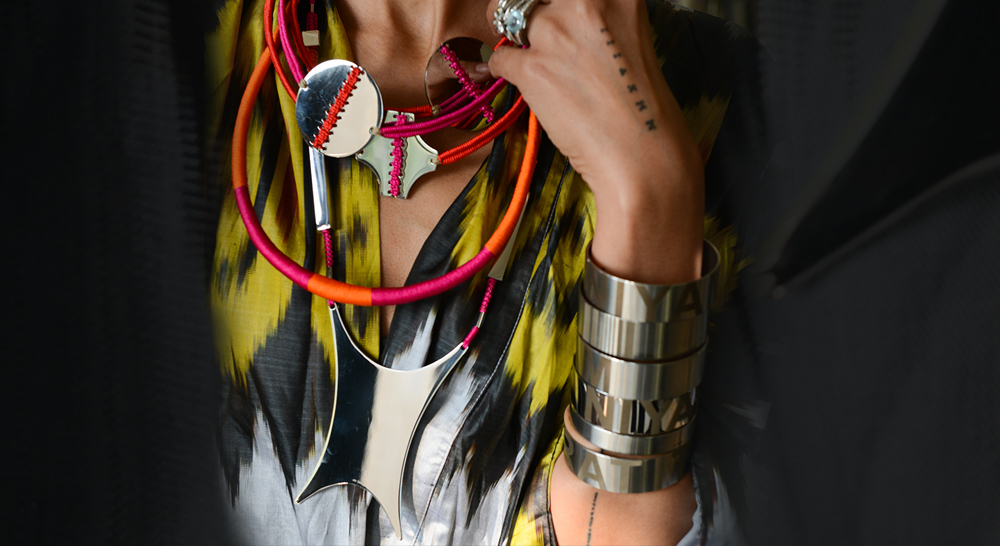 First time here with us?
Get a FREE affirmation bangle with your first purchase over 10,000 INR